UPDATE (6/9/17): Following WCW's campaign and pressure from Rep. Lieu, the Los Angeles V.A. has announced it has canceled plans for deadly experiments on Dobermans and will end its decades-old dog breeding program. 
Original post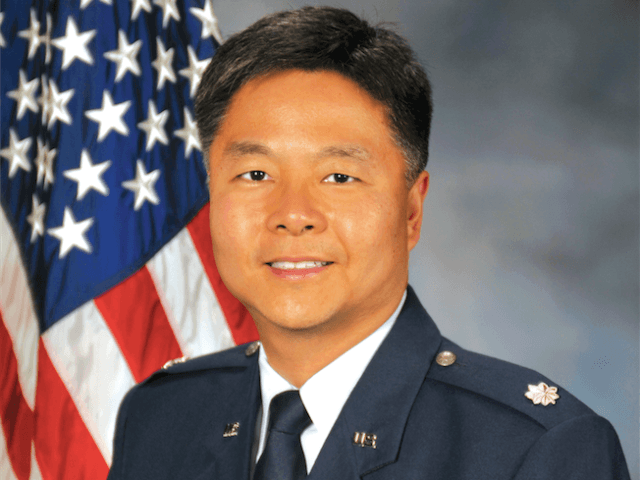 Congressman Ted Lieu (D-CA) is a U.S. Air Force Veteran who represents the Congressional district where the Los Angeles V.A. is breeding narcoleptic Dobermans, injecting them with methamphetamines, and then killing and dissecting them. Now, he is on the offensive against these outlandish taxpayer-funded experiments he helped expose with White Coat Waste Project.
In an interview with the LA Times about the controversy, Rep. Lieu sounded off:
"We were not aware of it, and frankly no one was aware of it," Lieu said. "No federal agency should be doing that. If this is true, these dogs are being abused."

Lieu said he plans to push to stop it if the department confirms the experiment is in progress.
FOX LA interviewed WCW VP Justin Goodman and Rep. Ted Lieu, who criticized the V.A. for misleadingly claiming that its invasive and deadly experiments on Dobermans were merely "observational." Watch the full clip below:
More than 300,000 people have written to Congress in support of WCW's campaign to cut taxpayer funding for wasteful and deadly government dog experiments. If you haven't yet, email your congress members now.