Update: (6/11/2020)
If you need more proof that your voice matters, and together we can make a real difference:
Following WCW's efforts and pressure from Congress and the public, last month the NIH formed a multi-agency working group to improve transparency and accountability about the effectiveness of government programs to reduce wasteful animal tests conducted by and required by federal agencies.
You can check out the Metrics Workgroup here.
And keep letting Congress know you want the FACT Act to become law!
***
Original post: (9/24/2019)
It's official: the federal government agrees with White Coat Waste Project and Congress that more transparency is needed about agency efforts to replace wasteful animal testing.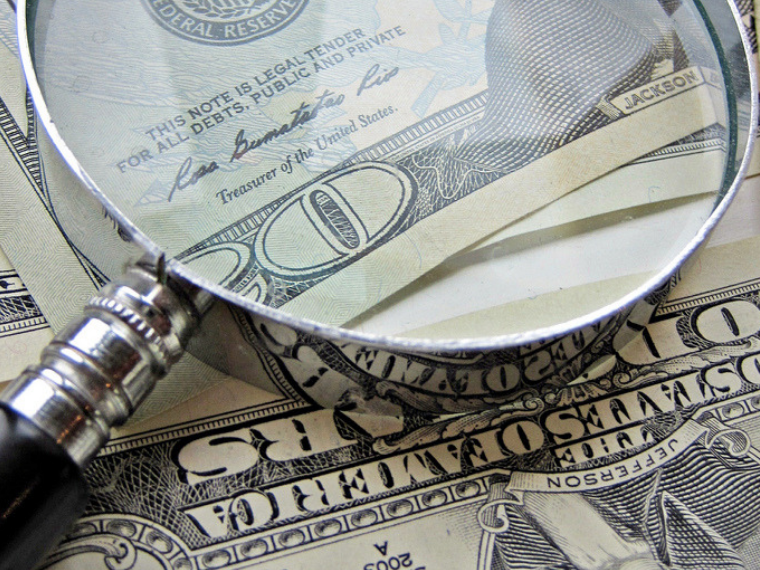 It all started in 2016 when WCW released its "Spending to Death" report exposing wasteful and secretive dog experimentation in government labs and calling for more transparency and other reforms. Immediately following its release, WCW worked with influential lawmakers in the House and Senate to call on the Government Accountability Office (GAO)–the federal government's watchdog agency–to audit the transparency practices of federal animal testing programs and recommend reforms.
The GAO agreed to take up the audit and now, almost three years later, it has released the results of its study, which concludes: "agencies have not routinely developed or reported metrics that demonstrate how their efforts to encourage the use of alternative methods affect animal use."  The GAO recommends that a working group of government agencies be established "to develop metrics that the agencies could use to assess the progress they have individually or collectively made toward reducing, refining, or replacing animal use in testing." The National Institutes of Health, which would oversee the multi-agency effort, has already agreed with the recommendation.
The 2016 GAO audit requests were spearheaded in the House by Ken Calvert (R-CA) and in the Senate by Jeanne Shaheen (D-NH). They were joined by Senators Cory Booker (D-NJ) and Elizabeth Warren (D-MA) and current Congressmembers Dina Titus (D-NV), Don Beyer (D-VA), Raul Grijalva (D-AZ), Betty McCollum (D-MN), Lucille Roybal-Allard (D-CA), and Mike Simpson (R-ID).
The GAO findings also confirm concerns raised for years by WCW and  Rep. Ken Calvert that subpar reporting requirements make it impossible to assess the effectiveness of federal agency efforts to reduce and replace wasteful taxpayer-funded animal tests. This led to the introduction of the Federal Accountability in Chemical Testing (FACT) Act to improve progress reporting about government efforts to replace wasteful animal tests with more effective, efficient and economical alternatives.
If you haven't already, urge your Members of Congress to cosponsor the FACT Act and improve transparency about taxpayer-funded animal testing!