Our 3 million advocates spoke up—with calls, emails, tweets, letters and petitions—and Congress listened! The 2021 federal spending bill, signed into law on December 27, 2020, includes cost-cutting, life-saving measures that WCW worked throughout the year to secure and that take a big bite out of wasteful taxpayer-funded animal experiments.
CUTTING FDA RED TAPE
Following WCW's Cut FDA Red Tape campaign and lobbying, Congress included WCW-backed language in the Food and Drug Administration's 2021 spending bill directing the agency to issue a report on how drug makers can avoid wasteful, slow and costly dog testing mandates in favor of more efficient and effective alternatives, and revise its outdated regulations (see page 81).
We are extremely grateful to House FDA Appropriations Chairman Sanford Bishop (D-GA), and Reps. Brendan Boyle (D-PA), Scott Perry (R-PA), Madeleine Dean (D-PA), and Matt Gaetz (R-FL) for their leadership in the House on this effort, and Sen. Susan Collins' s (R-ME) outstanding work in the Senate, including on the FDA Appropriations committee.
DEFUNDING DOG, CAT & PRIMATE ABUSE AT THE VA
After WCW's exposé of the Department of Veterans Affairs' disturbing cat experiments—and our ongoing campaign to stop the VA's abuse of dogs—Congress has renewed its funding prohibition and restrictions on the VA's dog, cat, and primate testing (see Sec. 247 on page 1236). The WCW-backed language, which has been included in federal spending bills since 2018, has prevented any new cat, dog, and primate testing from starting and directs the agency to phase it out entirely by 2025.
This progress wouldn't have been possible without the outstanding efforts of House VA funding panel Chairperson Debbie Wasserman Schultz (D-FL), Ranking member John Carter (R-TX), Senate VA appropriations committee leaders Brian Schatz (D-HI), and John Boozman (R-AR), and PUPPERS Act and CATS Act co-leads Reps. Dina Titus (D-NV) and Army veteran Brian Mast (R-FL). 
ENDING MONKEY BUSINESS AS USUAL
Earlier this year, a WCW lawsuit exposed the National Institutes of Health's monkey fear factory, where over $50 million of tax money has been wasted to give primates brain damage and scare them with fake snakes and toy spiders. In response, a bipartisan coalition in the House of Representatives passed historic WCW-backed legislation telling the NIH to spell out a plan for reducing its in-house testing on thousands of primates by 2025.
Unfortunately, greedy and heartless primate abusers tried to convince the Senate to discard the critical language and instead promote expanded taxpayer-funded monkey abuse. But thanks to pushback from WCW and Rep. Lucille Roybal-Allard (D-CA), a senior member of the NIH's funding panel, Congress instead directed the NIH to commission an independent study by the National Academies of the NIH's intramural primate testing and how modern alternatives can reduce their use (see page 69).
You also may recall that last year we worked with Congress to include a measure in the FDA's 2020 spending bill directing it to provide a first-ever strategy and timeline for the reduction of its wasteful primate testing and the retirement of monkeys. That report is still forthcoming, but Congress isn't letting the FDA off the hook. In the agency's 2021 funding bill (see page 89), lawmakers reiterated their keen interest in this report and stressed that the FDA should "reduce primate testing, prioritize alternative research methods, and seek opportunities to relocate primates to sanctuaries."
We applaud FDA Appropriations Chairman Sanford Bishop (D-GA), Rep. Lucille Roybal-Allard (D-CA), Rep. Matt Gaetz (R-FL), and others for championing efforts to cut waste and abuse in the FDA's primate labs.  We are also grateful to Sen. Susan Collins' s (R-ME) and Gary Peters's (D-MI) outstanding work in the Senate to secure retirement for primates and other animals in government labs.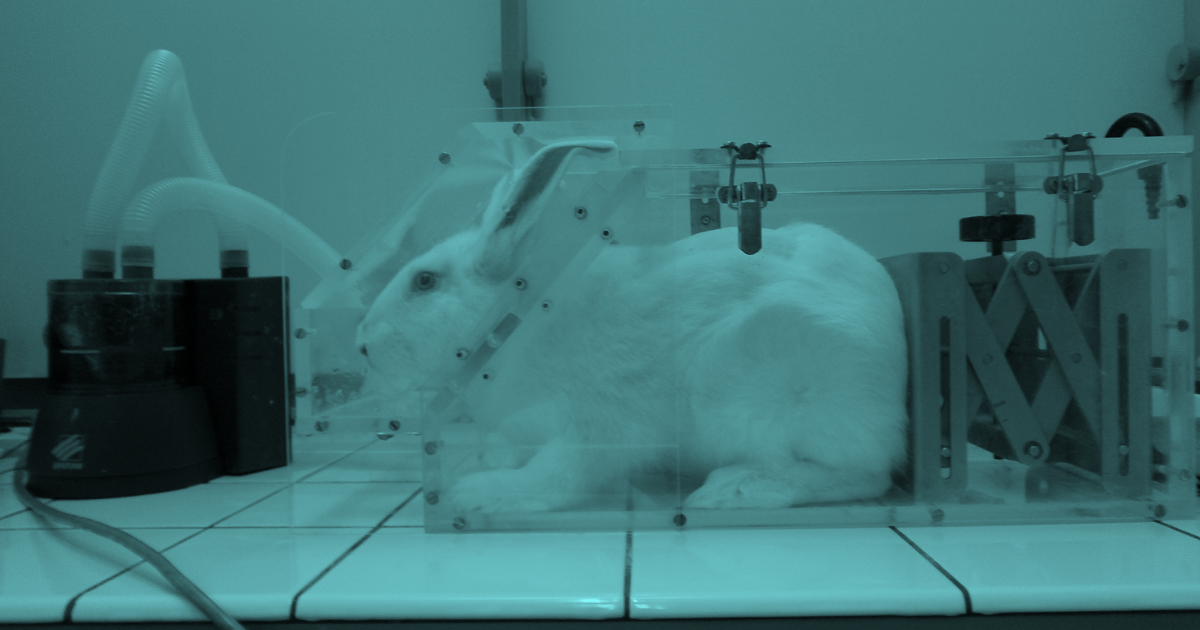 ACCOUNTABILITY FOR ENDING ANIMAL TESTS
In 2019, a federal audit prompted by a WCW investigation confirmed our allegations that it's often impossible for taxpayers and Congress to assess the effectiveness of government programs aimed at replacing wasteful animal testing. Now, in addition to introducing the FACT Act, Congress is taking steps to fix this problem.
In the NIH's 2021 spending bill (see page 133), Congressman Ken Calvert (R-CA) secured language directing federal agencies to develop and apply new metrics to measure their progress towards ending animal experiments, and to report back to Congress on these efforts.
Help us keep up this amazing momentum! Take a moment to write and urge Congress to pass the CATS Act to defund VA's kitten labs!

animal experiments
,
animal testing
,
bipartisan
,
Cats
,
Congress
,
cut FDA red tape
,
Department of Veterans Affairs
,
Dina Titus
,
dog
,
dog experiments
,
dog testing
,
dogs
,
FACT Act
,
FDA
,
FDA red tape
,
kittens
,
monkeys
,
national institutes of health
,
primates
,
PUPPERS Act
,
Veterans Affairs
,
wasteful spending