In February, we exposed how Wuhan University is one of 27 labs in China—like the notorious Wuhan Institute of Virology—authorized to receive taxpayer funding from the U.S. National Institutes of Health (NIH) specifically for animal experiments. We also brought these shady labs to the attention of the White House back in January 2020.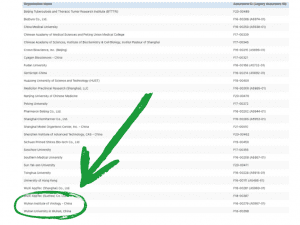 Now, new documents released to The Intercept via a public records lawsuit show that Wuhan University's Center for Animal Experiments apparently collaborated with the Wuhan Institute of Virology on dangerous and cruel taxpayer-funded coronavirus experiments on "humanized" mice that experts and most Americans believe caused the pandemic.
As we found in our Worldwide Waste investigation, these two Wuhan facilities are among hundreds of labs around the world that are eligible for NIH funding for animal experiments. Congress is now demanding answers.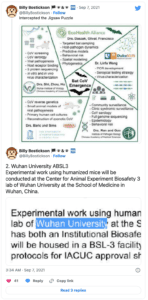 Is this how you want your money spent?! Tell the NIH to stop shipping your tax dollars overseas for animal testing!