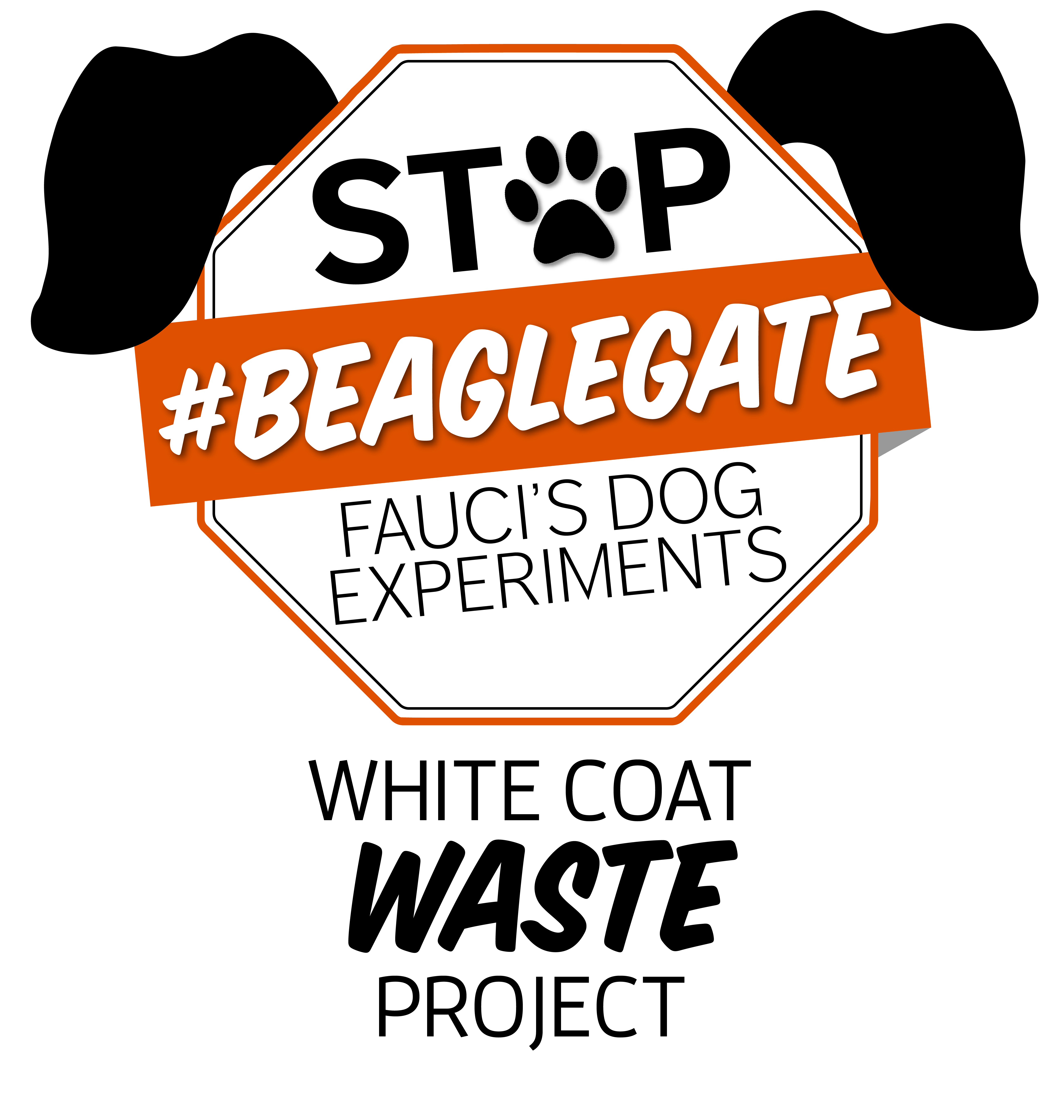 Shortly before Halloween, we revealed the fifth #BeagleGate experiment funded by Dr. Fauci's NIAID. It was a doozy: after puppies were infected with mutant bacteria, up to 250 ticks feasted on each dog — and then, each dog was summarily killed. As many as 138 dogs are slated to be killed in this ongoing experiment.
Perhaps you were asking: 
Yes, they did. In fact, U.S. taxpayers have paid $5.6 million for these experiments since they began, with $536,311 spent in 2021 alone. These experiments at Kansas State University have been going strong for the past thirteen years, and they're scheduled to keep going until June of 2024.
But even though grants for this unnecessary experiment have been renewed again and again since it began in 2008, specific details about the experiments have remained shrouded in mystery…until now.
Our investigators have the receipts — and they're terrible.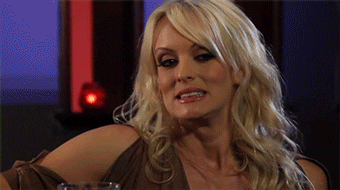 Experimenters had to figure out a way to get ticks to bite the puppies. After noting that "that there is no need for [sp] anesthetize the dogs," experimenters explain that "the backs of the animals will be shaved with veterinary clippers. A custom designed tick containment chamber (modified top of Nalgene jar containing screw cap lid) will be glued to polyvinyl membrane with a center circular opening. The chamber will then be glued to animals with industrial adhesive (commercially available). The chambers have round bottom smooth surface and once glued, the chambers remain attached for several weeks until polyvinyl membrane is lifted off the skin with the hair growth."
Shave a dog, glue a container holding ticks to their back using "industrial adhesive" to their bare skin, then rip it off once the hair starts to grow back.
But that's not the worst part. The dogs used in this experiment are assigned USDA pain category "D," indicating they will feel "pain or distress" during the experiment. Only category "E" is worse.
Yet the most heartbreaking detail of all comes from a small, easily-overlooked note. The experimenters note: "Typically, E. chaffeensis infections do not result in fatal outcomes, nor do animals develop sever [sp] clinical illnesses."
Despite this acknowledgement, the white coats later write:
"After about 60 days of study all animals used in the three experiments will be euthanized."
These beagles don't have to die. In fact, in the application for the experiment, there was an option for the dogs to be adopted out when the experiments were concluded. But did these taxpayer-funded white coats choose to go that route? Of course not.
These dogs were killed only because it was convenient. This didn't have to happen.
It shouldn't happen again.
Thankfully, Congresswoman Nancy Mace has introduced a new bill, the PAAW Act, which would end NIAID's wasteful, cruel, and heartbreaking dog experiments.
Take action, and tell Congress to pass the PAAW Act today!
#BeagleGate
,
Anthony Fauci
,
beagle
,
bitten to death
,
California
,
cordectomy
,
de-barked
,
dogs
,
Georgia
,
Maryland
,
National Institute of Allergy and Infectious Disease
,
National Institute of Health
,
NIAID
,
NIH
,
poisoned
,
puppies
,
Rand Paul
,
sand flies
,
ticks
,
Tunisia
,
University of Georgia
,
vocal cords cut out