Congress is taking action after a troubling new federal audit–prompted by a White Coat Waste Project investigation–found that federal agencies are not enforcing a law requiring taxpayer-funded animal experimenters and other grant recipients to publicly disclose how much they spend. The simple, common-sense, 30-year-old accountability requirement is supposed to serve as a price tag so taxpayers know what they're getting–or not– for their hard-earned money.
Now, Senators Joni Ernst (R-IA), Rand Paul (R-KY) and James Lankford (R-OK)–who requested that the audit be conducted–have introduced the Cost Openness and Spending Transparency (COST) Act (S. 807) to strengthen this law by extending it to all agencies and imposing penalties–including withholding funds–on grantees that don't comply.
As Sen. Ernst said, "The COST Act will guarantee Americans can see how their hard earned tax dollars are being spent and decide for themselves whether or not the price is right."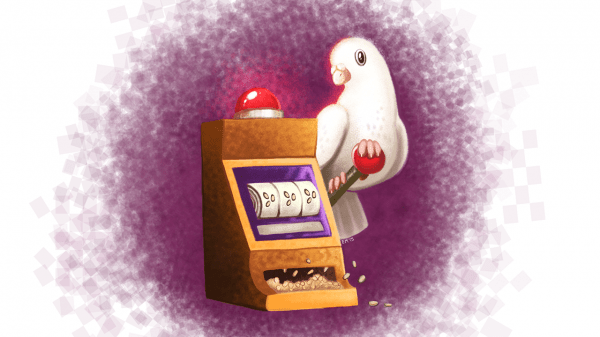 The Senator highlighted some recent violators, including NIH-funded projects that wasted $1.3 million on gambling pigeon experiments and another $256,000 on a study to see what foods pigeons in labs prefer (SPOILER ALERT: its sunflower seeds).
Polls show that 72 percent of voters—80 percent of Republicans and 70 percent of Democrats—want taxpayer-funded institutions to disclose how much public money they spend on animal experiments.
Tell Congress to pass the COST Act (S.807) to permanently require all taxpayer-funded animal experimenters to publicly disclose the cost of their wasteful projects!