Just in time for Sunshine Week, a new federal audit has confirmed widespread violations of spending transparency laws, first brought to light by White Coat Waste Project. It's the latest development in WCW's fight to make billions in wasteful taxpayer-funded animal experiments more accountable.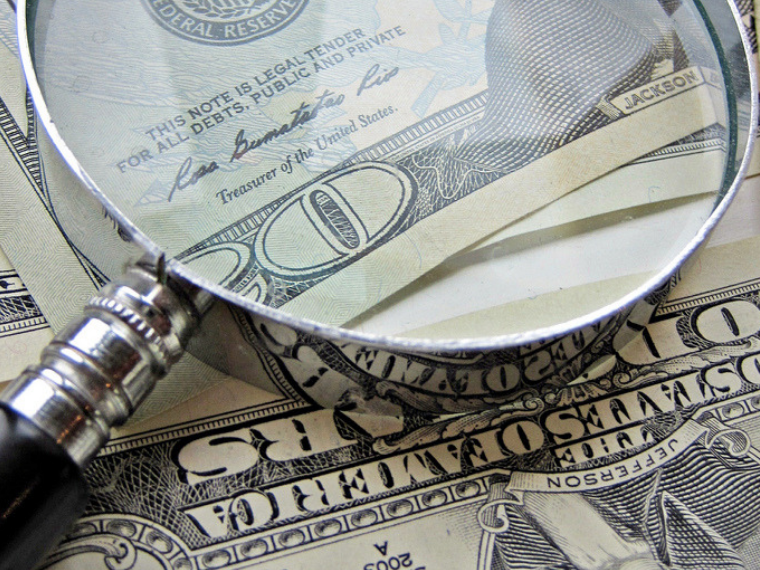 WCW REPORT FINDS RAMPANT TRANSPARENCY VIOLATIONS
In 2017, WCW and fellow watchdog group Restore Accountability (now known as Pursuit) exposed that Ivy League animal experimenters that waste billions of your tax dollars each year on boondoggles like "mouse fight club" and monkey marriage proposals have been violating a law requiring that they publicly disclose how much they spend. The 30-year-old accountability requirement is supposed to serve as a price tag so taxpayers know what they're getting–or not–for their hard-earned money.
CONGRESS TAKES ACTION
Immediately after the report was released, waste warrior Senators Ron Johnson (R-WI), James Lankford (R-OK),  Rand Paul (R-KY), Joni Ernst (R-IA) and former Arizona Sens. Jeff Flake and John McCain called on the Government Accountability Office (GAO) to investigate.
NOW, FEDERAL WATCHDOG CONFIRMS WCW'S FINDINGS
Today, the GAO released the results of its investigation.
Citing WCW's report, the audit confirmed what we found, and discovered that agencies are not even monitoring or enforcing compliance with the law. Consequently, according to the GAO, they're unable "to ensure that grant funds are being expended in full accordance with these statutory and regulatory requirements."
GAO concludes, "Congress has repeatedly taken action to include the Stevens Amendment requirements with agencies' appropriations.  Ensuring grantee compliance with accountability requirements is achieved through investments of federal agency resources that reflects decisions regarding how best to ensure efficient and effective use of grant funds while reinforcing statutory requirements."
In its report, the GAO recommended that agencies improve their systems for ensuring that this law is complied with, and the agencies have agreed to do so.
TAXPAYERS HAVE A RIGHT TO KNOW
Polls show that 72 percent of voters—80 percent of Republicans and 70 percent of Democrats—agree that taxpayer-funded institutions should be required to disclose how much public money they spent on animal experiments they're publicizing in the media and elsewhere.
Tell Congress to pass the COST Act (S. 807) to permanently require all taxpayer-funded animal experimenters to publicly disclose the cost of their wasteful projects!