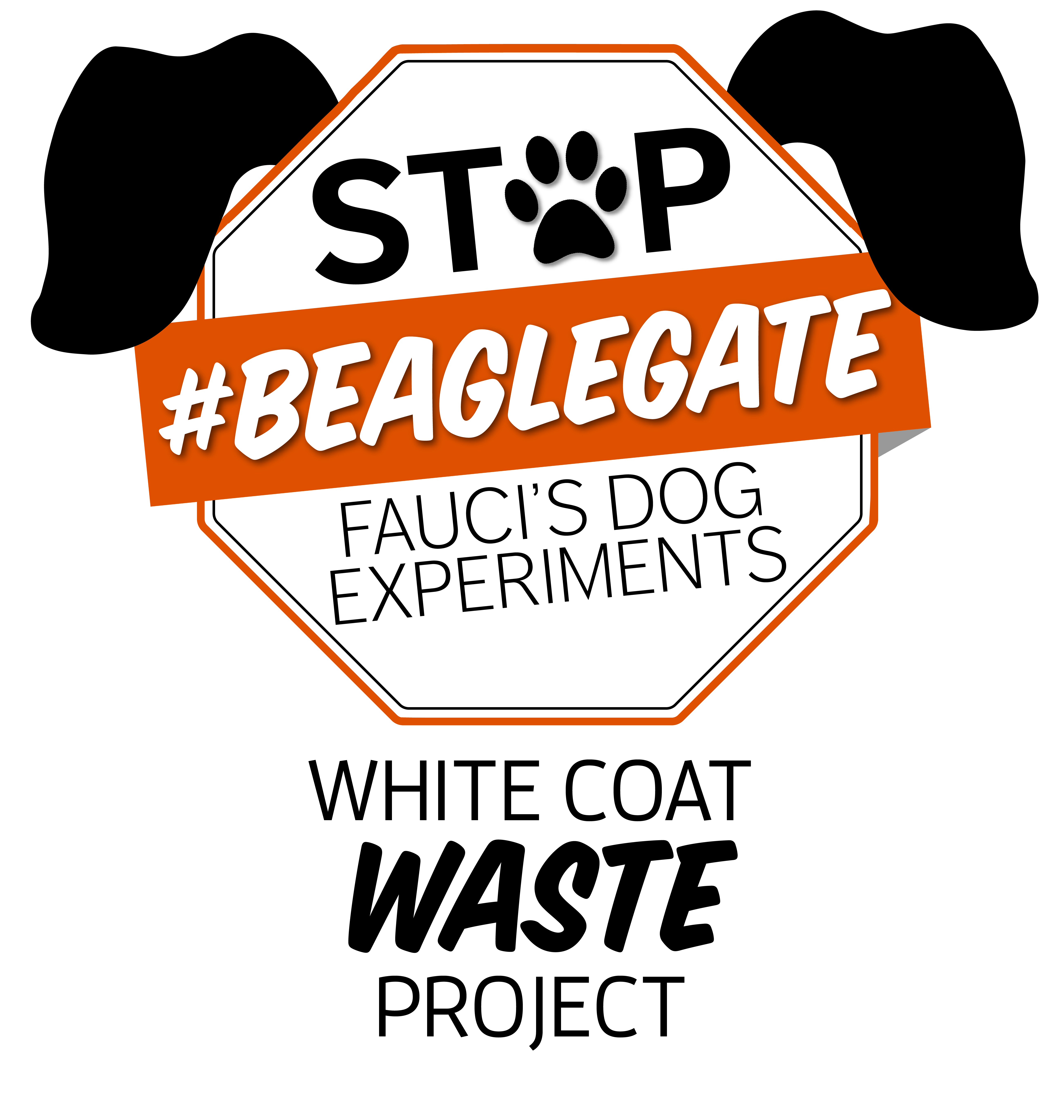 Our groundbreaking #BeagleGate investigation and campaign to expose and defund Dr. Fauci's wasteful and deadly beagle experiments has gone VIRAL!  Our work caught fire this past summer, and has taken media and Capitol Hill by storm yet again after we exposed even more horrific NIAID-funded tests.
So far, we've revealed SIX separate Fauci-funded beagle experiments that you have paid for, some of which are ongoing.
Members of Congress in BOTH parties are taking notice:

And celebrities and media outlets are spreading the news: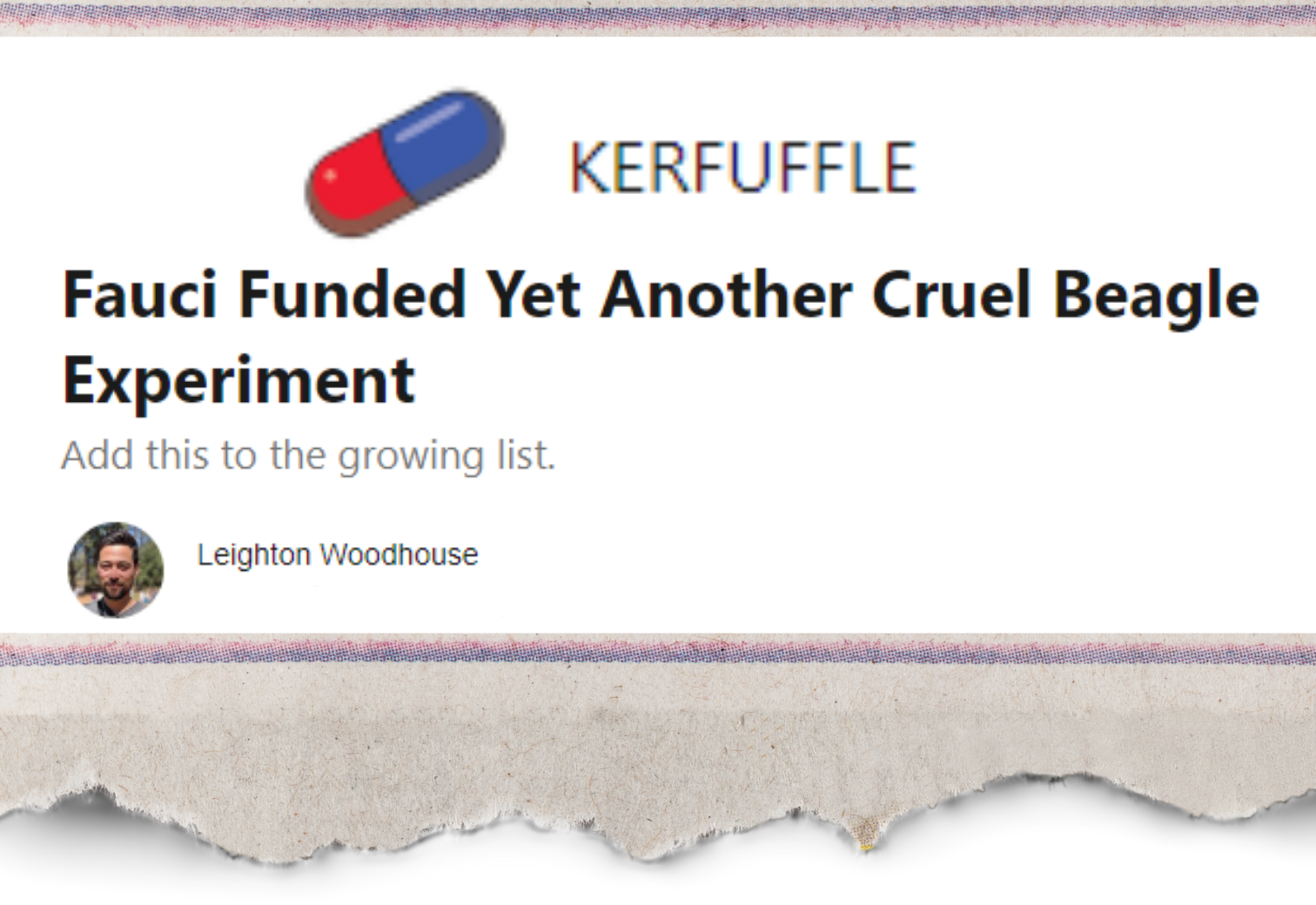 TAKE ACTION: Tell Congress that you don't want your tax dollars wasted on abusing dogs and puppies in cruel and unnecessary experiments!